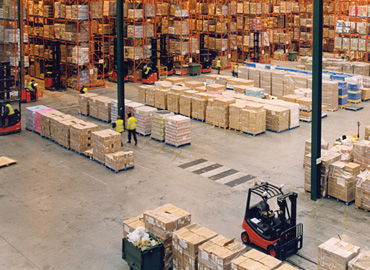 Main profil
The main activity of Hörmann Pannon Software Ltd. is the design and implementation of custom-built software systems, from the initial steps to installation and even beyond. Our main profile is the production of logistics, process control and production support systems.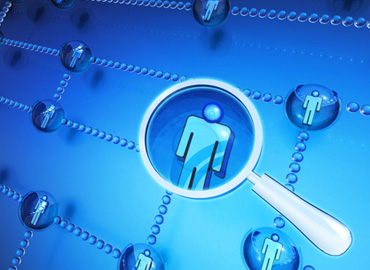 Our objective
Our objective is to always select the optimal and most reliable solution that meets the requirements demanded of it in the quickly changing world of IT, in this way being sure of satisfying our customers. Proof of the success of our projects is that every single one of the systems we have produced since our company was founded in 1997 is still operating reliably. This result is due to our highly qualified specialists and the strict requirements we set up for ourselves.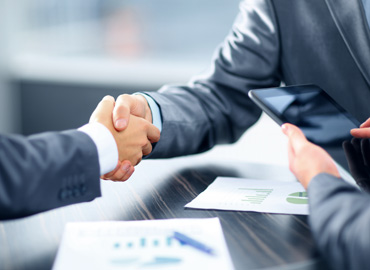 Our philosophy
We believe that we can only create perfection if we co-operate closely with our clients and have full knowledge of their administration and production processes. We have gained significant experience in the German-speaking countries of the European Union.